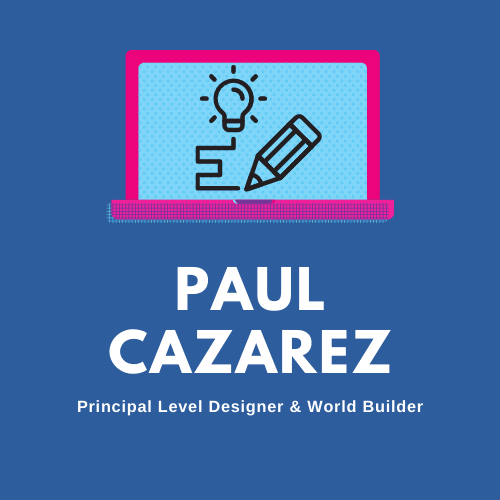 When building a digital world, Paul Cazarez does more than combine his 20+ years of experience in programming and environment modeling to get the job done.  Immersing himself in each project is a treat for Cazarez, who views each and every project he contributes to as what it is: a whole entire universe all its own!  Over the years, the World Builder has assisted in the development of various beloved RPG (role-playing game) series, including titles like:
Ratchet and Clank 3: Up Your Arsenal (2004)
Ratchet and Clank: Deadlocked (2005)
Blood Omen 2 (2002)
Whiplash (2003)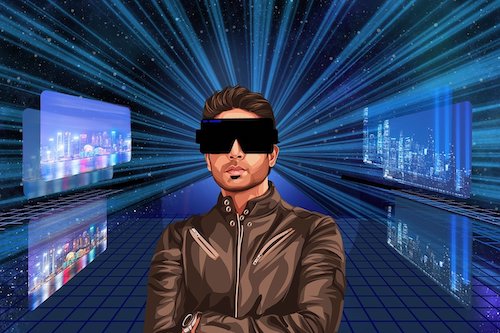 Gala Games & Freelance World Builder
Paul Cazarez currently works for Gala Games. In his role as a World Builder with Gala Games, Cazarez is responsible for crafting each product vision into a digital experience. In addition to this role, Cazarez also provides his services to independent projects on a freelance basis. At this capacity, the World Builder is able to assist clients one-on-one in the process of map building that takes into account engaging and interactive environments.
Paul Cazarez is honored to have the opportunity to have truly turned his passion into a profession. And while sometimes it might feel like his real world is all but consumed by the digital worlds and environments he crafts, there is a Paul Cazarez that exists outside of world building! In his free time, he considers himself to be a bit of an adventurer who thrives on the excitement of adrenaline. So naturally, he prefers fast-paced sports, like car and motorcycle racing the likes of Formula 1, IMSA, 24 Hours Le Mans and motocross competitions.