Paul Cazarez is a huge fan of motorsports competitions. Each year, he eagerly anticipates thrilling events in both motorcycle and car racing, like Formula 1 MotoGP, M1GP Racing and 24 Hours Le Mans.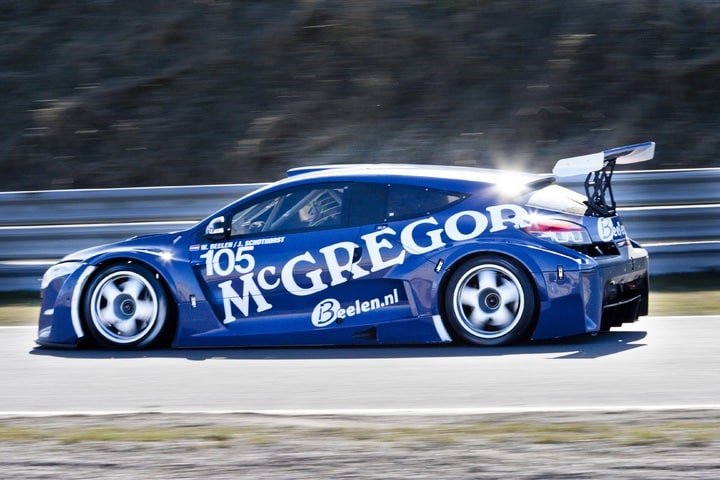 Paul Cazarez is an avid supporter of the IMSA SportsCar Championship (currently under sponsorship from WeatherTech). A sports car enthusiast, Cazarez eagerly anticipates the excitement of watching these high-power vehicles dominate the racetrack. It's an opportunity to see what these cars are truly capable of, in a race setting. Of course, you aren't likely to see a Cadillac or Acura zip full throttle down the freeway, so sometimes, you might forget the speeds these beasts are capable of climbing up to. But in a competitive environment like the SportsCar Championship, you get to see those racers put the pedal to the medal in a major way. And that's precisely what Cazarez is after when he watches a motorsports race such as the American Le Mans Series or Rolex Sports Car Series, hosted by IMSA SportsCar Championship.
Mini bikes: big power! Paul Cazarez is a huge fan of M1GP, the mini motorcycle racing league. Strengthened by a motto of low risk, low cost, high value and high fun, this endurance centric sport is something that can be enjoyed by anyone of any ability level. Cazarez's first motorsports experience was on a mini bike. In fact, the fun of it all inspired a lifelong love of motorcycles, motocross and motorsports in general. While some people might think that mini bikes are just for kids — they're not! Mini moto racing can be enjoyed by both youth and adults. It's actually a recommended first step for anyone interested in getting involved with motorsports or motorcycle racing in general, without having any riding experience. Why? Because just like the M1GP motto, the sport is low risk and high fun, making it an awesome introduction for anyone.