What is Environment Modeling?
Environment Modeling is the process of crafting a digital environment that reacts and responds to user engagement. A static background, which is likely an image that repeats throughout the story, does not change. Modeling an environment offers a player a chance to engage with both 2D and 3D environments in a manner that adds to the overall experience.
Environment Modeling, to Paul Cazarez, is an essential component of the World Building process.  It is at the heart of the entire process, because it requires the team to truly engage with the environment they've constructed.  At this stage, Cazarez is able to bring an imagined idea to life in order to create a world that maintains its own identity, personality and behaviors.  Environment Modeling takes World Building a unique step forward from simple visual depictions.  It's the process of adding character and quality to the whole project, by enriching what otherwise would serve as a simple static background.  It is this step in the World Building process that makes a game more interactive and engaging, because it allows players to actually experience the environment.  This could mean triggering an in-game event or spawning response that adds to the overall story.  But it can also be as simple as a visual element that adds to the aesthetic.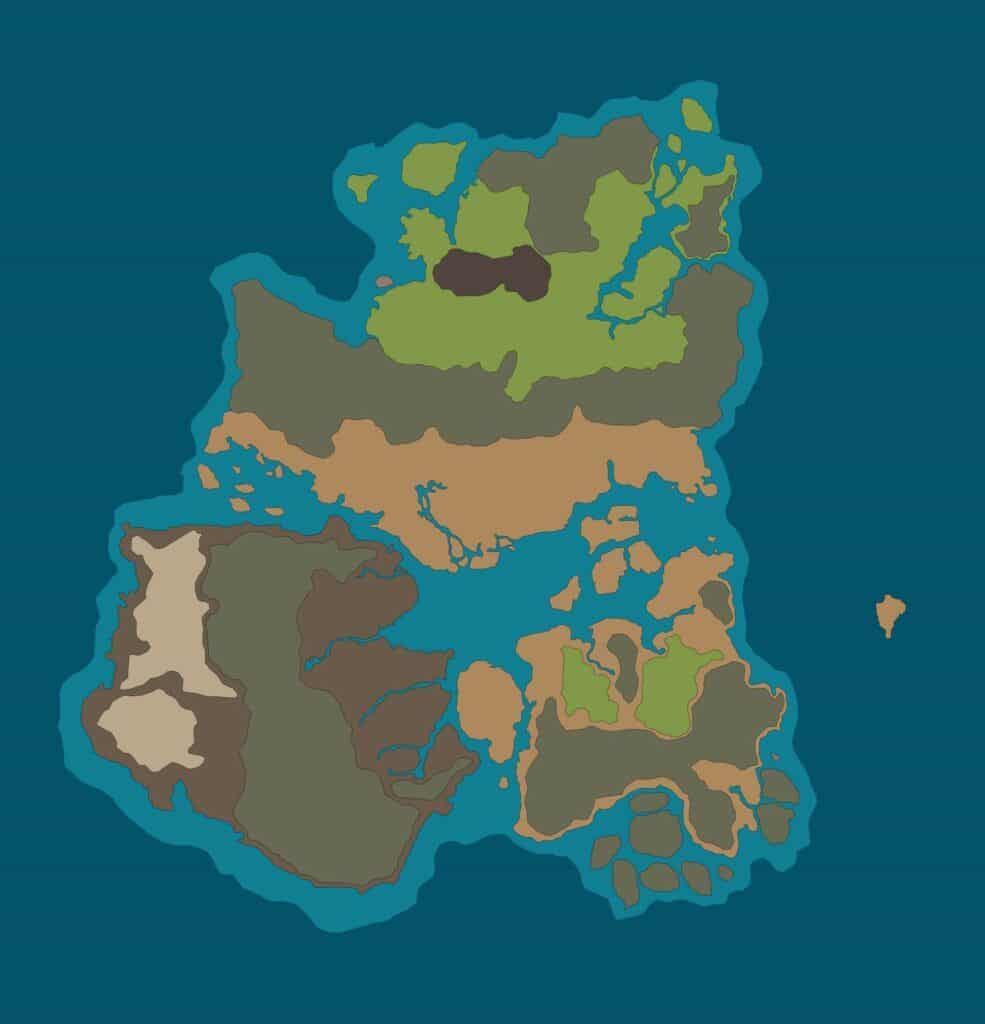 Digital World Building and Computer Science Mentorship Program
Throughout his own 20+ year journey as a professional world builder, Paul Cazarez has been honored by the opportunity to work with some of the most talented professionals in the industry. Taking a page from each of their books has been a privilege for Cazarez. But now he feels like it's time to pass the torch with his own Digital World Building and Computer Science Mentorship Program. Details soon to come!