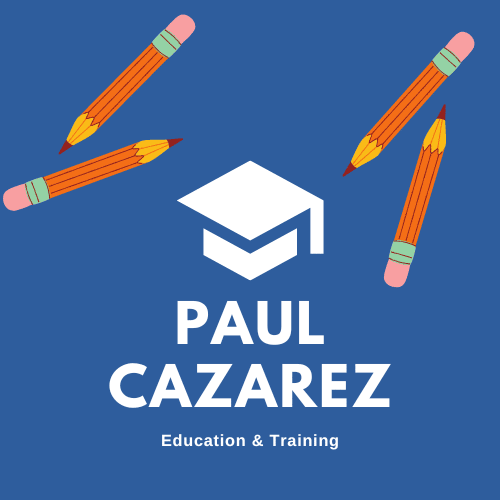 From the first time he played a digital game, Paul Cazarez, like many other kids, was hooked. In fact, he still is! He has built an entire life and career out of this passion, which is certainly something that he considers to be a privilege. Loving what he does is something that truly is essential to Cazarez, not only as a professional but also as an individual. Each project Cazarez contributes to is an opportunity for the World Builder to add elements of identity to the environment he's working on. This could be simple, like the placement of ambient objects; or more involved, like creating cinematics and triggered events that pull the player further into the story and make everything… well, more real! After all, even in real life, the background isn't static; there are opportunities to engage at nearly every corner and Cazarez enjoys bringing that to life in the digital worlds he builds. Along the way, he's learned many different tricks and tools of the trade; many of which he hopes to pass on to upcoming generations of World Builders.
Paul Cazarez initially launched his career with the pursuit of academic qualifications from High Tech Institute of Arizona (1996) and Art Institute of Phoenix (2000). These experiences set the foundation for his eventual career by offering him a solid background in digital design of various types. Cazarez considers himself privileged to have gained the majority of his expertise through hands-on experience throughout his career. Along the way, he has developed a wide range of professional skills, including time management and communication: the pillars of working on any team!
Paul Cazarez is experienced in working with both 3D Graphics and 2D Graphics. At present, the World Builder is proficient in ESO Edit, World Creator, Axe Editor, 3D Studio Max, Maya, AutoCAD R13 — 2000, Unreal Engine, Adobe Photoshop and Adobe Illustrator. Additionally, Cazarez is well versed in PC, Microsoft Xbox and Sony Playstation platforms.